Product Information: Vehicle Magnetic Label ismulti-functions, such as telecommunication, RFID, pressure inspection, magneticfield inspection. The product connects the dots in the Grain Collection andStorage Intellectual System, from vehicle identification, sampling, testing,weighting and the information. It can be used as vehicle tracking,transportation, inventory and storage for grain industry.

The vehicle magnetic label can constantly working in thetemperature range:
-35°C---60°C (-31°F---140°F).
Life Cycle:no less than 10 years.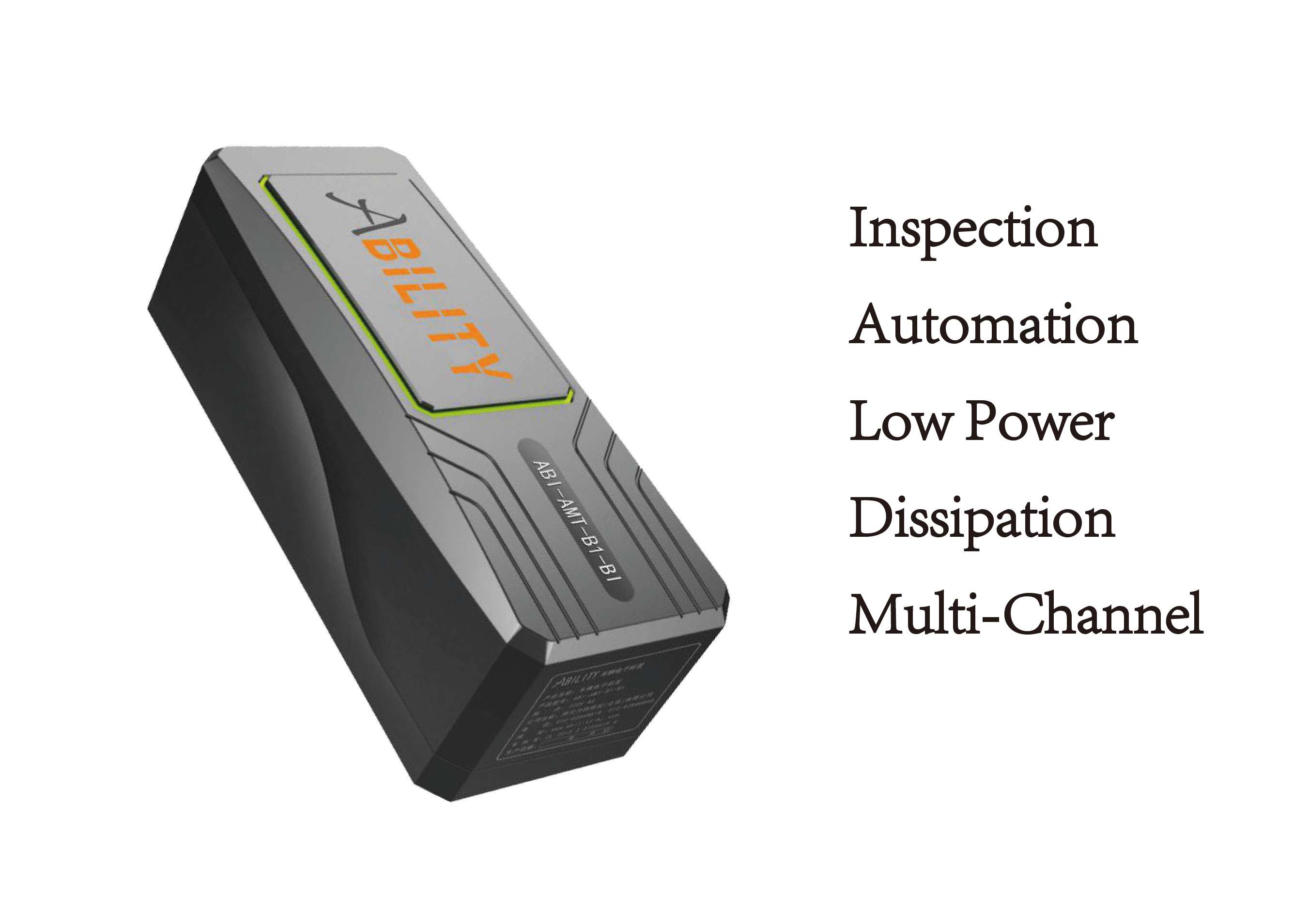 Highlyintegration and multi-function, Wire-less, RFID Communication,
Pressuresensitivity, Magnetic field detection